Sophisticated – Multi-faceted Wealth Solutions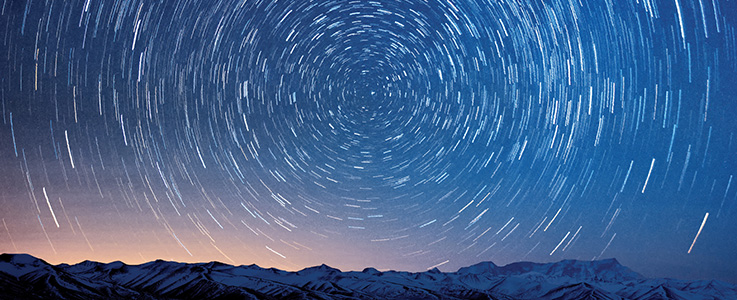 SupremeGold Private grants you access to a broad spectrum of refined wealth management products and investment options. Harness a suite of market-leading wealth management plans that not only create wealth but also provide protection for your loved ones.
COMPREHENSIVE FINANCIAL PRODUCTS, WEALTH AND LIQUIDITY MANAGEMENT SOLUTIONS
Ability to cover unit trust funds, stock and various linked deposits, gold trading and beyond.
Wealth management products suitable for professional investors, including professionally selected bonds, options and other structured financial products.
Insurance products tailored to your needs, including life insurance, annuities, critical illness, savings, term-life and high-end medical insurance.
Leverage a premium financing arrangement to enjoy higher life cover at a lower premium outlay.
Flexible financial management to convert assets to liquid funds through secured overdraft facility, assets (including properties and time deposit) and financial products (including bonds and funds, etc.).
GLOBAL OPPORTUNITIES
Take advantage of our international network in key financial centres such as New York, Los Angeles, London, Birmingham, Manchester and Singapore for global financial solutions. Some of our overseas branches can also assist you in property mortgage services and opening offshore accounts.
RETIREMENT AND WEALTH INHERITANCE
Plan for retirement and protect your loved ones' futures via medical insurance and life protection.
Enjoy a lavish retirement life with stable cash flow through annuity and life insurance plans.
Gain ultra-premium protection for your family to secure your legacy journey, and enjoy life without worry.
Terms and Conditions apply.
All photos are for reference only.
Important Notice
Investment involves risks.

Before making any investment, you should refer to all relevant investment products' offering documents, for detailed information including the risk factors.

This material has not been reviewed by the Securities and Futures Commission in Hong Kong.

The information provided in this promotional material is intended solely for informational purposes and does not constitute an offer, solicitation, invitation, or advice to subscribe to any securities or investment products.
Important Notes for Insurance Products
This information is for reference only. Should there be any discrepancy between the English and Chinese versions of this material, the English version shall apply and prevail. This information is not and shall not be construed as an offer to sell or a solicitation to buy or a provision of any insurance product outside Hong Kong.

Each Life Insurance plan is a long term insurance plan with a savings element, and is neither a bank deposit nor a bank savings plan with free life insurance coverage. Part of the premium pays for the insurance and related costs. The premium paid is not a placement of a savings deposit with a bank and hence is not protected by the Deposit Protection Scheme in Hong Kong.

Each Life Insurance & General Insurance plan are underwritten by relevant insurance companies. The Bank of East Asia, Limited ("BEA") is an appointed insurance agency of relevant insurance companies. The Insurance plans are the product of relevant insurance companies but not BEA. All benefits payable under Life Insurance are subject to the credit risk of relevant insurance companies. Your premiums paid will form part of relevant insurance companies' assets. You do not have any rights or ownership over any of those assets. Your recourse is against relevant insurance companies only.

In respect of an eligible dispute (as defined in the Terms of Reference for the Financial Dispute Resolution Centre in relation to the Financial Dispute Resolution Scheme) arising between BEA and the customer out of the selling process or processing of the related transaction, BEA is required to enter into a Financial Dispute Resolution Scheme process with the customer; however, any dispute over the contractual terms of the product should be resolved between relevant insurance companies and the customer directly.
Regarding all loans, mortgages, and credit cards: To borrow or not to borrow? Borrow only if you can repay!