Greater Bay Area Services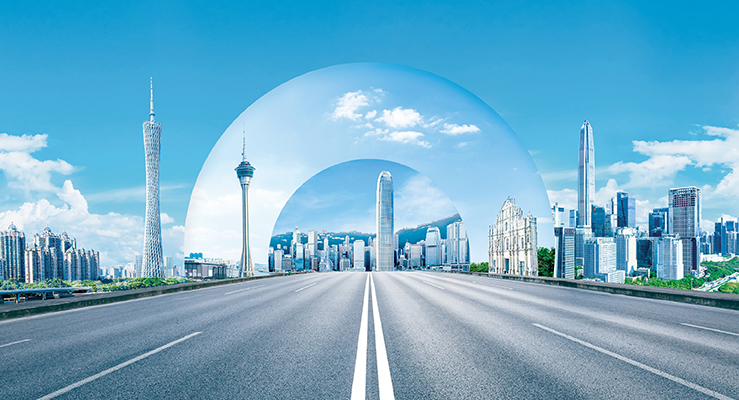 Increased connectivity and innovation in the Greater Bay Area will continue to drive economic growth in this region of southern China. Our branch network covers all the Greater Bay Area cities and offers a comprehensive suite of efficient cross-boundary banking services. Our relationship managers provide a one-stop corporate banking service, from opening accounts to arranging loan facilities.
Cross-border Trade Settlement and Financing Services
Our sophisticated cross-border platforms provide efficient, high-quality settlement and trade financing services, including direct loans and cross-border loans. We also offer online remittance services to facilitate your international business.
Onshore and Offshore Loans and Syndication
We are actively involved as a mandate arranger and facility agent bank in many onshore and offshore syndication loans and club deals.
Opening a New Account
We strive to offer one-stop account opening services, allowing you to open a corporate account in the Greater Bay Area.