Trade Services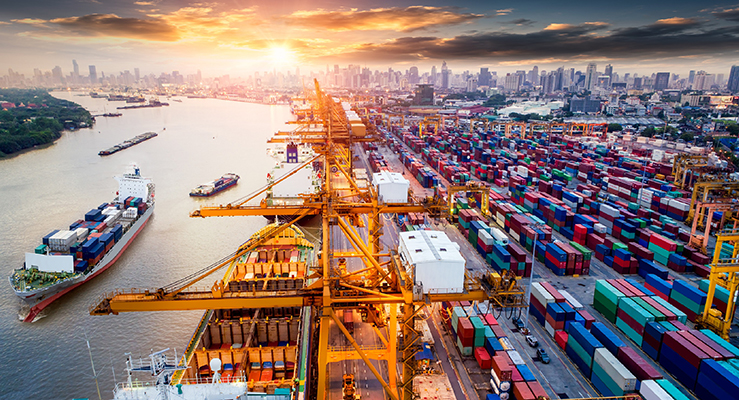 We offer a comprehensive range of trade finance services and expert trade solutions to make your business run more smoothly. To learn more about trade finance services and other corporate banking services, please contact your relationship manager.
Trade Services and Financing
We offer a full suite of trade services to help you manage your business and enhance the efficiency of your working capital.
Factoring
Use our factoring service to receive payments faster. You can receive a pre-agreed percentage for eligible invoices and protect yourself for when buyers are unable to pay.
Import Trade Finance
Increase the cash flow for your open account transactions. We provide pre-shipment and post-shipment financing for imports and pay your suppliers as and when you request.
Export Trade Finance
Increase the cash flow for your export open account trade. We provide pre-shipment financing for the purchase of raw materials and post-shipment financing after the shipment is made.
Guarantee Service
Under our guarantee service, we issue a guarantee to support you when you enter into a contract with another party.