Private Banking Services
At The Bank of East Asia, we fully understand the importance of selecting a private banking partner that best meets your individual needs. You need a partner with the expertise to help you grow your wealth, a partner who is fully dedicated to you and your financial goals, and a partner whom you can count on to have your best interests in mind at all times.
That's the kind of partner we can be for you. Get in touch with us now.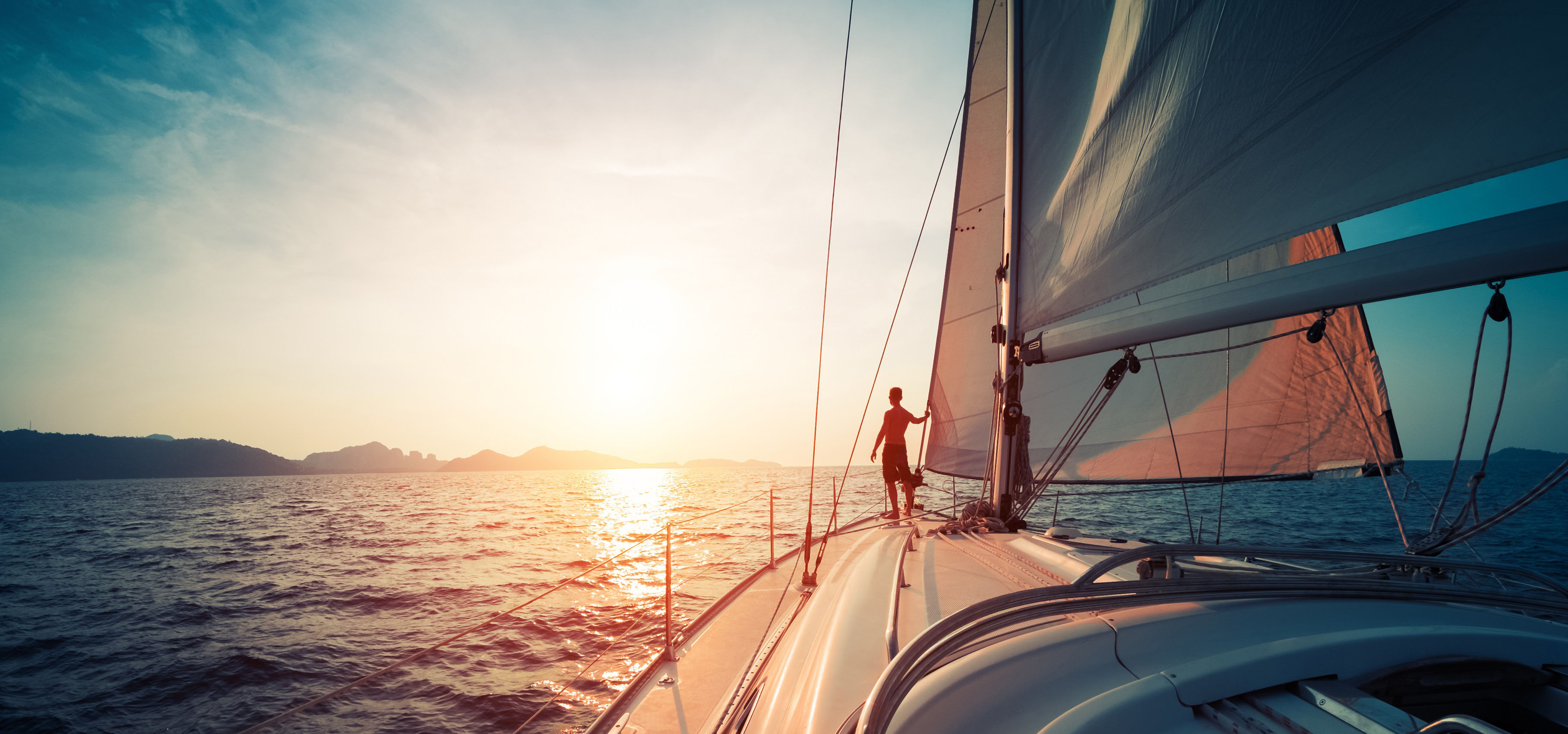 If you are interested in speaking with one of our representatives, please feel free to contact us:
Private Banking Department
The Bank of East Asia, Limited
8/F, 10 Des Voeux Road Central,
Hong Kong
Telephone
(852) 3608 0360
Facsimile
(852) 3608 6119
Email
lpbd@hkbea.com
Website
www.hkbea.com