Corporate and Commercial Financing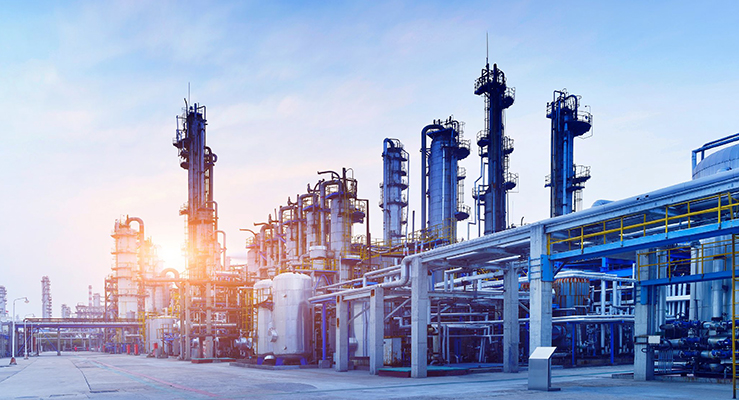 We understand commerce and can help you expand your business. We have deep roots in the community and extensive knowledge of Hong Kong and China. We will make constructive suggestions, suggest straightforward decisions in response to your requests, and offer a wide range of bilateral loans. We also act as an arranger/co-arranger and book-runner in many syndication deals and are often an active participant.
Syndicated Loans
We act as a mandated lead arranger/co-arranger, and are an active participant in many syndication deals. We have been involved in many large syndicated deals involving major corporations and mid-cap clients in Hong Kong and the Mainland.
Construction Loans
We have many decades of experience in Hong Kong property development and offer construction loans with bespoke terms to help grow your property development business.
Acquisition and Structured Financing
With extensive experience in structured finance deals, we can help you raise capital for mergers and acquisitions and for long-term project investment, such as infrastructure and industrial projects.
Working Capital Financing
To keep your business running smoothly, we provide a suite of working capital financing to help support your day-to-day operations and provide you greater financial flexibility.
Share Financing and IPO-related Loans
Our Bank accepts more than 300 locally quoted stocks as collateral for various credit facilities, enabling you to maximise potential gains from stock trades and investments.
Commercial Mortgages
To facilitate property acquisition and refinancing, we offer comprehensive mortgage solutions for companies' residential, commercial, and industrial properties.