SME Financing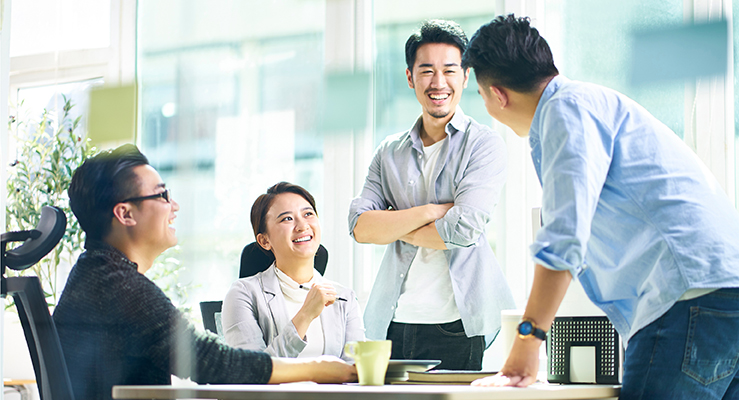 We are BEA's specialist banking services provider for small and medium-sized enterprises (SMEs) in Hong Kong. Our business caters to a diverse spectrum of companies in the city, from leading players to small newcomers. Our team of dedicated relationship managers works closely with clients to ensure their banking needs are met, and has won the "Best SME's Partner Award"* for 15 consecutive years.
*Presented by The Hong Kong General Chamber of Small and Medium Business ("HKGCSMB")
SME Loans
Our loans can improve your short-term and long-term cash flow and help you realise your business goals.
Guaranteed financing solutions provided by HKMC Insurance Limited.