Diversified Wealth Solutions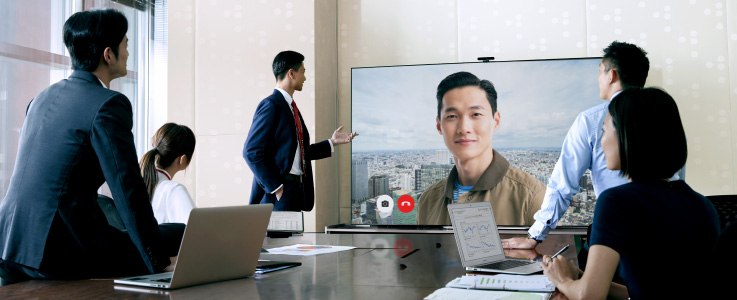 Our services span investment, insurance, loans, and cross border financial management. You will have your own dedicated relationship manager and a team of expert consultants on hand, providing you with tailored wealth management solutions.
Elite Class of Financial Teams

Have your very own, dedicated relationship manager, who works with our strategic consultants to expand your financial horizons.
Experience the hospitality you deserve at our SupremeGold Centres, which are positioned in prime locations throughout Hong Kong, Mainland China, and Macau.

Peerless Financial Planning

Our qualified teams and relationship manager analyse your financial situation using our exclusive Wealth Intelligence portfolio analyser, in order to create a diversified personal investment plan tailored to your aims and needs.
Portfolio reviews will be conducted with in-depth analysis.

Stay on Top

Get the latest market views through BEA website and social platforms.
<SupremeGold e-Newsletter> Provides financial market information and special offers.

All photos are for reference only. Terms and Conditions apply.
Important Notice:
Investment involves risks.
Before making any investment, you should refer to all relevant investment products' offering documents, for detailed information including the risk factors.
This material has not been reviewed by the Securities and Futures Commission in Hong Kong.
The information provided in this promotional material is intended solely for informational purposes and does not constitute an offer, solicitation, invitation, or advice to subscribe to any securities or investment products.
Applicable to all lending businesses (e.g. mortgage loans) and credit card business: To borrow or not to borrow? Borrow only if you can repay!
SupremeGold Privileges Hotline: 2211 1833www.hkbea.com
Issued by The Bank of East Asia, Limited 東亞銀行有限公司