Wealth Management Beyond Borders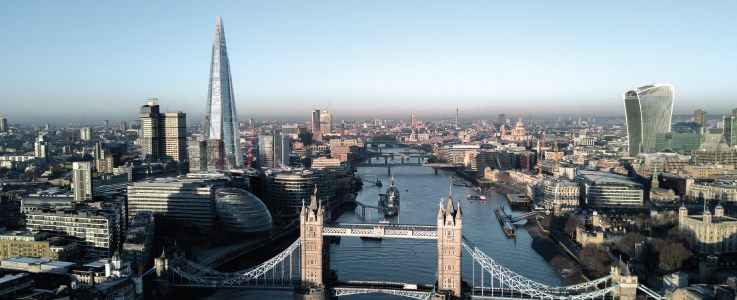 Our cross border network allows us to conveniently manage your overseas investment and mortgage needs across the UK and the Greater Bay Area.
─ ─ ─ ─ ─ ─ Unlock a New World of Opportunity ─ ─ ─ ─ ─ ─
UK Property Mortgages1

With our extensive capabilities, you can set up mortgage and rental collection accounts using a witness service.
Our local Chinese relationship managers are experts on the United Kingdom market and will help you apply for a mortgage from the comfort of Hong Kong.
You can receive a loan amount of up to 70% of the appraised value or purchase price (whichever is lower).
Mortgage repayment until you are 65 years old or for a 25-year period (whichever is lower).

Greater Bay Area Property Mortgages

We provide Hong Kong residents with attractive Greater Bay Area mortgage plans.
You can apply for Greater Bay Area mortgage plans in Hong Kong using a witness service.

1 Applies to UK buy-to-rent properties only.
All photos are for reference only. Terms and Conditions apply.
Important Notice:
Investment involves risks.
Before making any investment, you should refer to all relevant investment products' offering documents, for detailed information including the risk factors.

This material has not been reviewed by the Securities and Futures Commission in Hong Kong.
The information provided in this promotional material is intended solely for informational purposes and does not constitute an offer, solicitation, invitation, or advice to subscribe to any securities or investment products.
Applicable to all lending businesses (e.g. mortgage loans) and credit card business: To borrow or not to borrow? Borrow only if you can repay!
SupremeGold Privileges Hotline: 2211 1833www.hkbea.com
Issued by The Bank of East Asia, Limited 東亞銀行有限公司