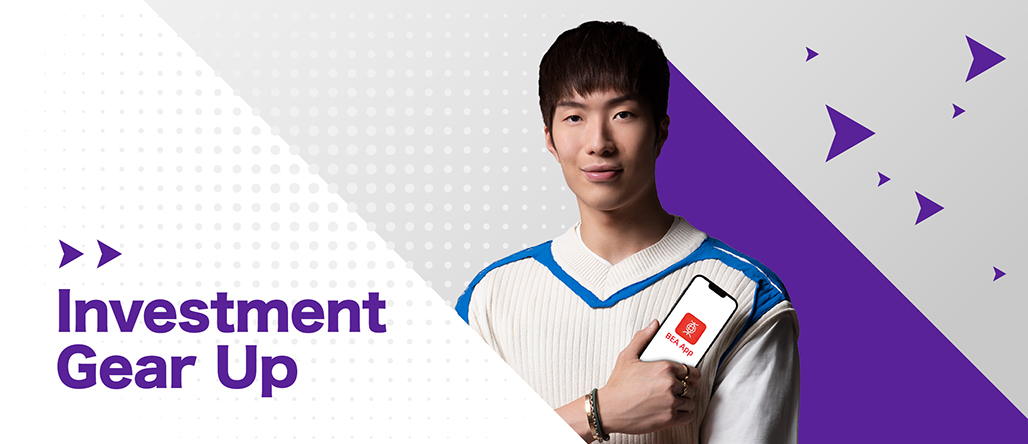 Your on-the-go smart fund assistant
An intelligent system that shortlists a selection of suitable funds based on your investment objective, preferred investment time horizon, and risk tolerance and prioritise them by asset type and past performance, so that you can view everything at a glance

Only 5 steps to build a personalised fund portfolio

Subscription amounts as low as HK$1,000, allowing you to give you an easier path to wealth
Manage all your investments through a single app
Up to 13 mobile investment and wealth management functions, including Stock Trading, Funds, various types of Linked Deposits, FX & Precious Metal Margin Trading, Gold Trading, Time Deposits, Foreign Currency Exchange, and more
Your beginner's guide to investment
Videos to help you learn the fundamentals and grasp the latest market trend
Follow our social media platforms to learn easy-to-follow, smart tips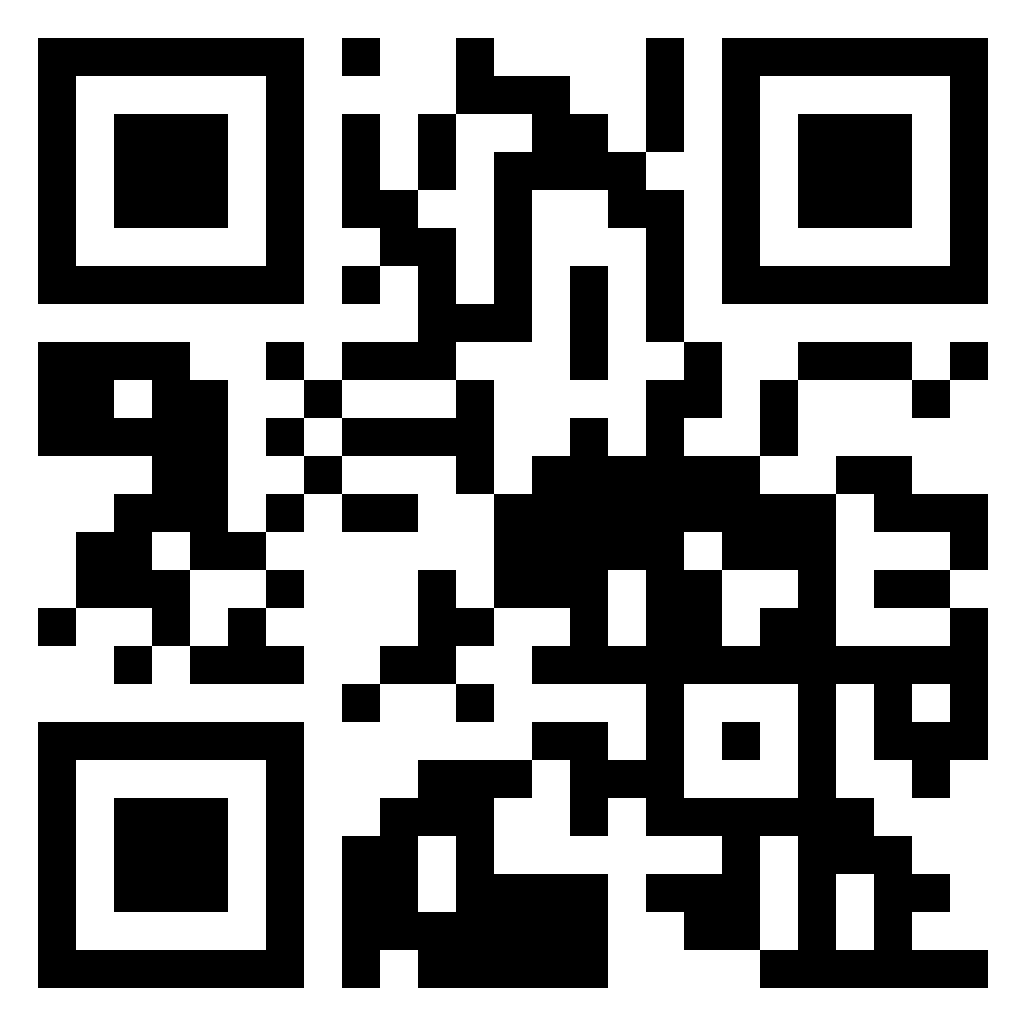 Market Insight
Find out how to grow your wealth with detailed market analysis and insights from our specialists
New customers can open account via BEA Flash App <Demo>
| | | |
| --- | --- | --- |
| | BEA Flash App | |
BEA i-Account customers can apply to become a BEA GOAL customer via BEA App or Cyberbanking
All photos are for reference only.
Important notice
Investment involves risk. The price of units may go down as well as up as the investments of a fund are subject to market fluctuations and the risks inherent in investments.
Before making an investment decision, investors should refer to the relevant investment product offering documents for detailed information including the risk factors. Investors should not make an investment decision based solely on this page. If investors are in doubt, independent professional advice should be sought.
The investment decision is yours but you should not invest in the investment funds unless the intermediary who sells it to you has explained to you that the investment funds are suitable for you in respect to your financial situation, investment experience, and investment objectives. A fund may not be available in all jurisdictions and/or may be subject to restrictions.
Linked deposits are structured products involving derivatives. Linked Deposit is not equivalent to a time deposit and is not a protected deposit under the Deposit Protection Scheme in Hong Kong.
The prices of securities fluctuate, sometimes dramatically. The prices of securities may move up or down, and may become valueless. Losses may be incurred rather than profit made as a result of buying and selling securities.
The risk of loss in leveraged foreign exchange and precious metal trading can be substantial. You may sustain losses in excess of your initial margin funds.
The information provided on this page is intended solely for informational purposes and does not constitute an offer, solicitation, invitation, or advice to subscribe to any securities or investment products.
This page has not been reviewed by the Securities and Futures Commission in Hong Kong.
For distribution of funds – In respect of an eligible dispute (as defined in the Terms of Reference for the Financial Dispute Resolution Centre in relation to the Financial Dispute Resolution Scheme) arising between BEA and the customer out of the selling process or processing of the related transaction, BEA is required to enter into a Financial Dispute Resolution Scheme process with the customer; however any dispute over the contractual terms of the product should be resolved between directly the third party fund house and the customer.