BEA as an Employer
Our Vision
To be the trusted and preferred banking partner in Greater China and beyond.
Our Mission
To ensure every customer experience is positive. We achieve this by providing best in class financial products and services.
Our Leaders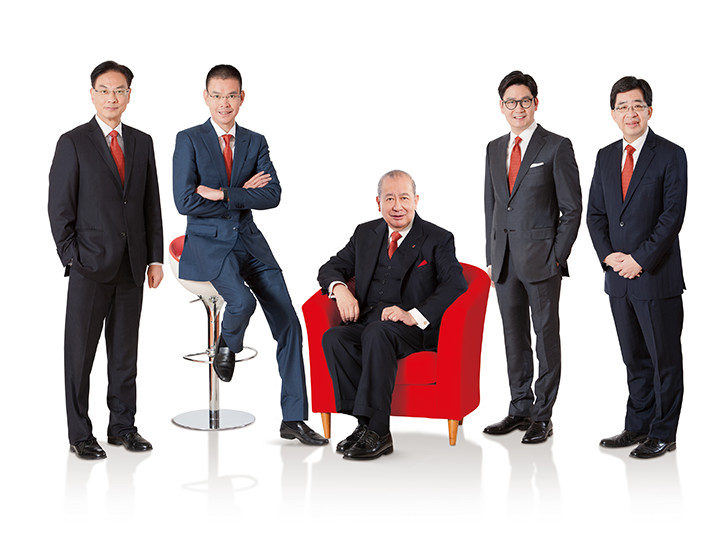 EXECUTIVE CHAIRMAN AND SENIOR MANAGEMENT
Mr. Samson LI
Kai-cheong
Mr. Adrian David LI
Man-kiu
Dr. the Hon. Sir David LI
Kwok-po
Mr. Brian David LI
Man-bun
Mr. TONG Hon-shing
Equal Opportunities and Non-discrimination
BEA provides equal opportunities to all job applicants and staff members, regardless of age, gender, race, religion, marital status, sexual orientation, and physical ability. In line with our Equal Employment Opportunity Policy, employment decisions on recruitment, transfer, promotion, and compensation, as well as provision of benefits and development opportunities, should be made on the basis of ability rather than personal characteristics unrelated to professional ability. The Group also seeks to comply with all applicable ordinances in Hong Kong and elsewhere regarding equal employment opportunities with respect to existing staff and job applicants.
Employee Engagement
BEA endeavours to engage our employees in two-way communication by keeping them informed of key company initiatives through regular e-newsletters, and to seek their feedback through different platforms including staff surveys.
Ensuring Work-life Balance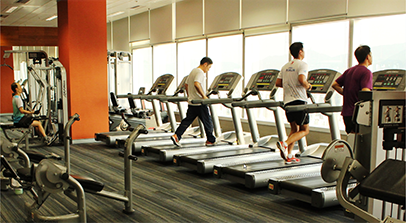 BEA believes that staff members who attain a positive work-life balance will be happier and more productive. We operate a Staff Sports and Recreation Club, which is run by a committee comprised of representatives from different divisions. The Club is responsible for running a fully-equipped gymnasium and organising various activities for staff members. The expenses for these activities are highly subsidized by BEA. We also have a volunteer team that recruits members from across BEA and organises volunteer activities that staff members can join.
BEA has a well-established Employee Assistance Programme that provides a comprehensive suite of interventions to help staff members cope with any stress and anxiety arising from work, family issues or personal challenges. These include a 24-hour counselling hotline, face-to-face counselling, and referrals for further clinical psychological support, if required. Regular wellness seminars on topics ranging from stress management to parenting and healthy living are also organised for staff members.
Our Recognition
BEA is committed to developing our people and contributing to our community. We provide our staff members with competitive remuneration and benefits, a healthy workplace environment, and opportunities for personal and professional development. We also contribute to the community by sponsoring or participating in a wide variety of educational, social welfare and volunteering programmes. BEA receives awards from our CSR partners and government bodies in recognition of our contributions.
Named 'Caring Company' by the Hong Kong Council of Social Services
Awarded "Manpower Developer" by the Employees Retraining Board
Awarded "Family Friendly Employer" by the Family Council