Corporate Social Responsibility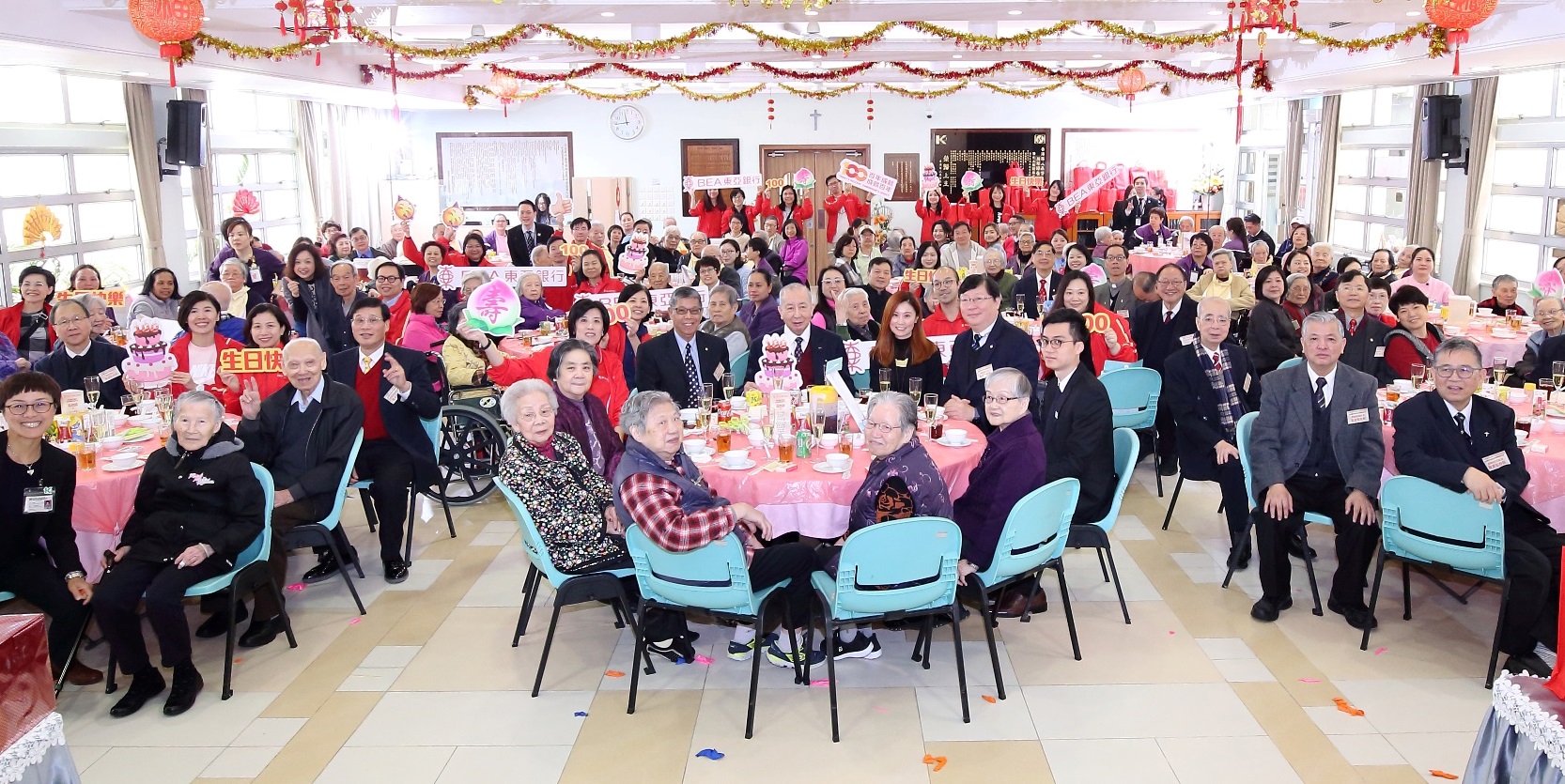 BEA has been helping people and businesses to grow and prosper for 100 years, and we continue to search for new ways to serve the communities where we operate.
We strive to integrate sustainability into our core business activities with the aim of maximising the positive value created by our business for our stakeholders. We are pleased to be able to showcase our achievements to date, and to share our commitments for the future. Our Group's flagship community projects are managed by The Bank of East Asia Charitable Foundation ("BEA Foundation) and the Shanghai Soong Ching Ling Foundation – BEA Charity Fund (Chinese version only). To learn more about our flagship projects and how we are serving our community, please watch the following video:
If you have any comments or suggestions on our CSR activities, please feel free to contact us at CSR@hkbea.com.