Promotion Offer for Tax Deductible Voluntary Contribution Account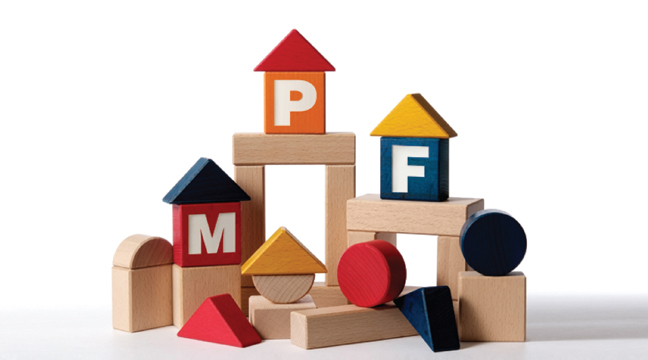 The BEA (MPF) Master Trust Scheme, BEA (MPF) Value Scheme and BEA (MPF) Industry Scheme (collectively "BEA MPF") are provident fund schemes launched by The Bank of East Asia, Limited ("BEA") in order to manage contributions made to provide retirement benefits to the Hong Kong workforce.
Tax Deductible Voluntary Contribution ("TVC") is a type of contribution which can only be paid into a TVC account of an MPF scheme. TVC is eligible for tax concessions starting from the year of assessment 2019/2020. The maximum tax deductible amount is HK$60,000 per year - this is an aggregate limit for both TVC and other qualifying annuity premiums.
Make a contribution to a BEA MPF TVC account with Bank of East Asia (Trustees) Limited ("BEA Trustees") and get a chance to earn a constituent fund unit bonus ("Unit Bonus") of up to HK$1,875!
From 1st April, 2021 until 31st March, 2022, a Unit Bonus ranging from HK$375 up to a maximum of HK$1,875 may be granted to eligible MPF customers whose TVC contributions fall into the specified ranges, subject to the terms and conditions below.
For more information, please call the BEA (MPF) Hotline (Operated by Bank of East Asia (Trustees) Limited) on 2211 1777.
Terms and conditions apply, please press the "Terms & Conditions" button for details. The Unit Bonus forms part of the account value and is subject to the relevant fees and charges under BEA MPF.
Unit Bonus Details
Total amount of TVC made in the corresponding year
(including monthly contributions and lump-sum contributions)
(HK$)

Unit Bonus (HK$)

Total Unit Bonus in 3 Years (HK$)

1st Year


1st April, 2021 to
31st March, 2022

2nd Year


1st April, 2022 to
31st March, 2023

3rd Year


1st April, 2023 to
31st March, 2024

10,000 to < 20,000

100

125

150

375

20,000 to < 30,000

200

250

300

750

30,000 to < 40,000

300

375

450

1,125

40,000 to < 50,000

400

500

600

1,500

≥ 50,000

500

625

750

1,875

Application Deadline: 31st March, 2022
Open a TVC account:

As mentioned in point 2 of above terms and conditions, all customers are required to register this promotion through the BEA (MPF) Hotline (Operated by BEA Trustees) or a representative of BEA MPF Department / BEA Trustees within the Promotional Period in order to receive the Unit Bonus.
Download the leaflet for more details:

For more detailed information on TVC, please visit our dedicated webpage for TVC account and download relevant offering documents of BEA MPF schemes.
BEA (MPF) Hotline: 2211 1777
(Operated by Bank of East Asia (Trustees) Limited)
Sponsor: The Bank of East Asia, Limited
Issuer: Bank of East Asia (Trustees) Limited