Enjoy Exclusive Benefits & Privileges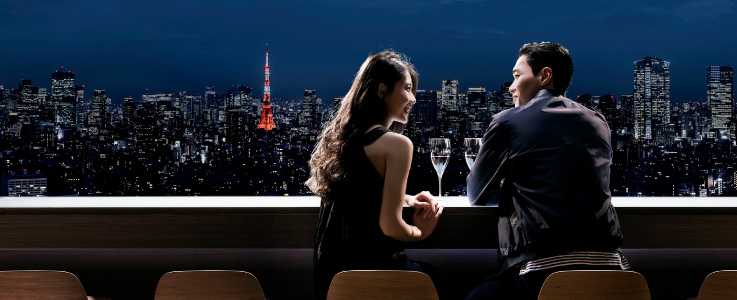 Key Facts Statement/Schedule of Fees and Charges
The SupremeGold World Mastercard enriches your life with a world of top-tier rewards and offers.
─ ─ ─ ─ ─ ─ Experience the Extraordinary ─ ─ ─ ─ ─ ─
SupremeGold World Mastercard allows you to enjoy exclusive shopping, dining, and other luxury experiences all over the world.
Asia Miles Reward with 1.6X bonus points on eligible spending; or Dining Rewards with 4X bonus points for all local dining spending.
The new BEA Mall app brings you more features and rewards. You can view your card summary and spending patterns, and instantly offset your points against any spending using the Mastercard Pay with Rewards function.
Year-round dining, travel, and shopping privileges, including airport transfer limousine service.
Exclusive events.

The above privileges and services will be updated periodically.
All photos are for reference only. Terms and Conditions apply.
Important Notice:
Investment involves risks.
Before making any investment, you should refer to all relevant investment products' offering documents, for detailed information including the risk factors.
This material has not been reviewed by the Securities and Futures Commission in Hong Kong.
The information provided in this promotional material is intended solely for informational purposes and does not constitute an offer, solicitation, invitation, or advice to subscribe to any securities or investment products.
Applicable to all lending businesses (e.g. mortgage loans) and credit card business: To borrow or not to borrow? Borrow only if you can repay!
SupremeGold Privileges Hotline: 2211 1833www.hkbea.com
Issued by The Bank of East Asia, Limited 東亞銀行有限公司