Growing Our Business Responsibly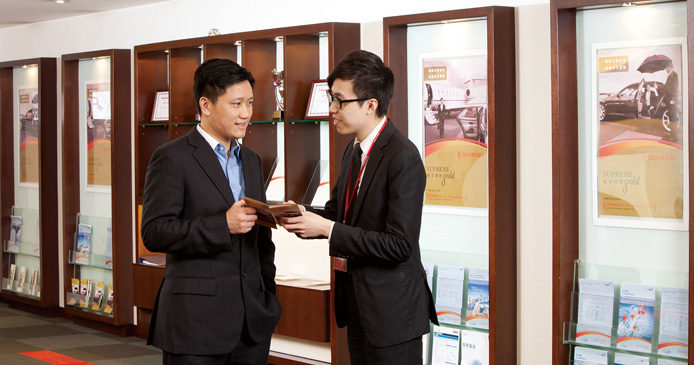 Upholding the highest standards of governance
We at BEA are committed to upholding the highest standards of corporate governance and acting in an accountable and transparent manner. We believe such commitment is vital in fulfilling our duty to shareholders and ensuring that the interests of diverse stakeholders are balanced.
A robust approach to risk management
The Bank has also established comprehensive risk management procedures in line with the requirements set out by the Hong Kong Monetary Authority to identify, measure, monitor, control, and report on the various types of risk that the Bank faces, including credit risk, market risk, liquidity risk and operational risk, and, where appropriate, to allocate capital to cover those risks.
Further details on the Bank's corporate governance practices and policies are disclosed in the Corporate Governance section.