Contributing to Our Community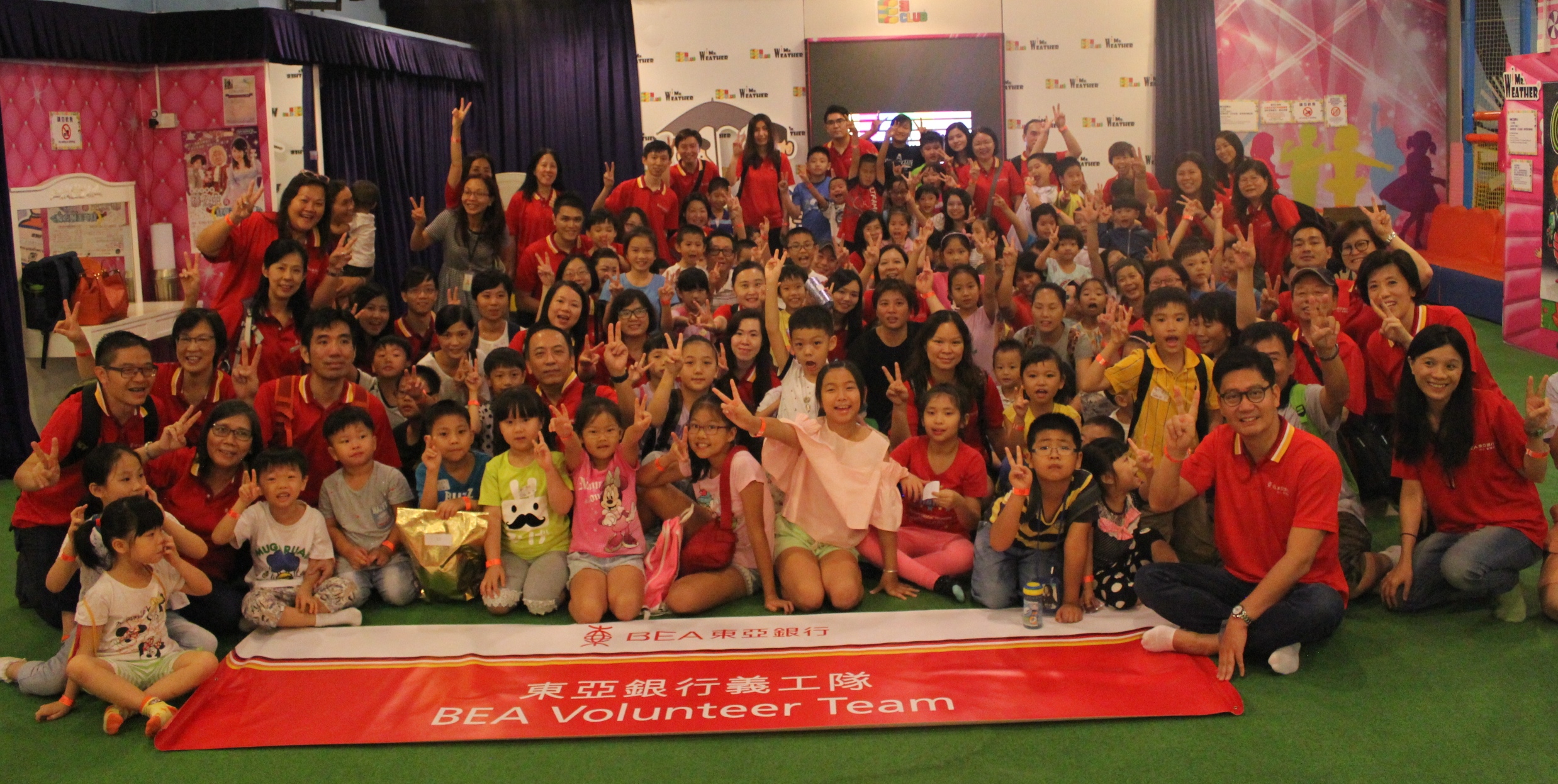 We at BEA strive to be a positive, enabling force in society. We do this by supporting a wide range of community investment initiatives, particularly in the fields of education, social welfare, and the environment. We evaluate charitable programmes and events according to our Guidelines on Community Investment, to ensure that the projects we support are in line with our Sustainability Policy, as well as ensuring that the resources we dedicate have optimal impact on society. The Bank's own activities are further supplemented by the work of The Bank of East Asia Charitable Foundation ("BEA Foundation") in Hong Kong, and the Shanghai Soong Ching Ling – BEA Charity Fund ("BEA Charity Fund") in Mainland China. Both the BEA Foundation and BEA Charity Fund are dedicated to improving and promoting educational opportunities, helping the underprivileged, and tackling social needs.
Supporting higher education
Supporting education has been a main pillar of the Bank's community investment strategy for many years – particularly the advancement of higher education, which has been a key focus of many initiatives. BEA, the BEA Foundation, and the BEA Charity Fund recognise academic excellence, awarding scholarships to outstanding banking professionals and university students. This support is further extended to the children of staff members, from the Bank and its wholly-owned subsidiaries.
A tradition of volunteering
We at BEA understand the need to give back to the communities in which we live and work, and we highly encourage our employees to join our efforts, to gain a greater understanding of the challenges facing our society, and to help us build a caring and cohesive corporate culture.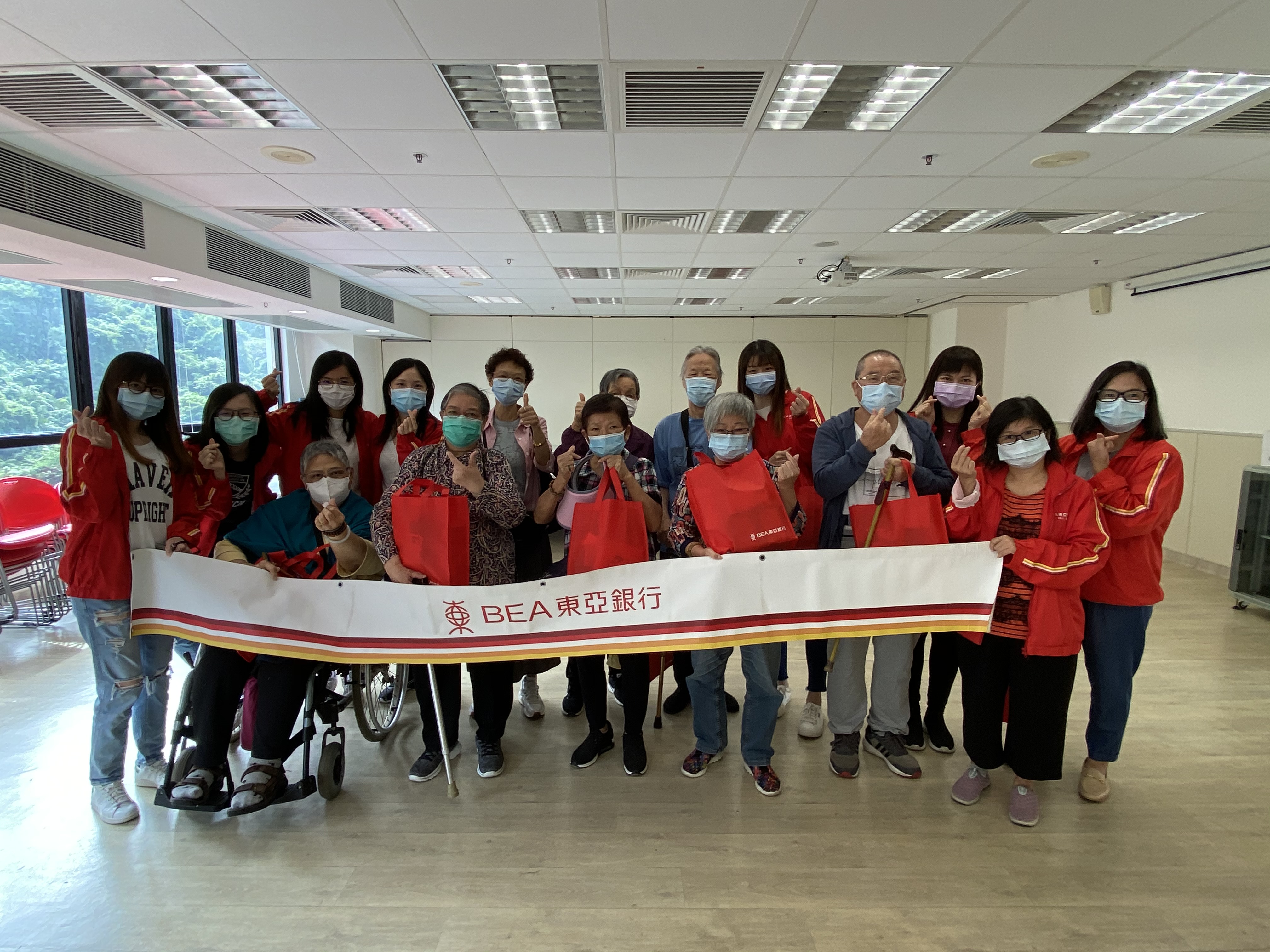 Since the establishment of the BEA Volunteer Team in 2012, our volunteers have contributed over 61,400 hours of service to meaningful causes.
To learn more about the BEA Foundation or its programmes, please contact us at CSR@hkbea.com.